We are dedicated to providing you with an outstanding client service experience. Before we can accept you as a client, you must first request a free confidential phone consultation.
The consultation provides time for you to:
Have all your questions answered.
Get to know your hypnotist.
Learn about the different options available to help you succeed.
Discover how hypnosis will help you even if nothing else has worked in the past.
Find how much it costs. (Which, of course, depends on what you wish to accomplish.)
Your free confidential phone consultation will last up to 30 minutes and is fun and informative. We will discuss and evaluate your chances for success and how long it might take for you to reach your goal. We offer several proven programs, and because your program is personalized, our recommendations for content and duration will vary.
There is absolutely no pressure, and no hard sales techniques. Get honest answers to all of your questions directly from Justin Turpin, a clinical Lancaster Hypnotherapist.
By the close of the consultation, we will give you a detailed and honest evaluation that lets you know whether hypnosis will be helpful in your specific situation and your program pricing will be detailed. If we agree to move forward, we'll schedule your first session right on the call.
Your free consultation is available by appointment only.
To Schedule Your Free Confidential Phone Consultation Call:
717-601-2211
Or schedule your consultation online with the button below
Schedule My Free Confidential Phone Consultation >>
Meet Your Hypnotist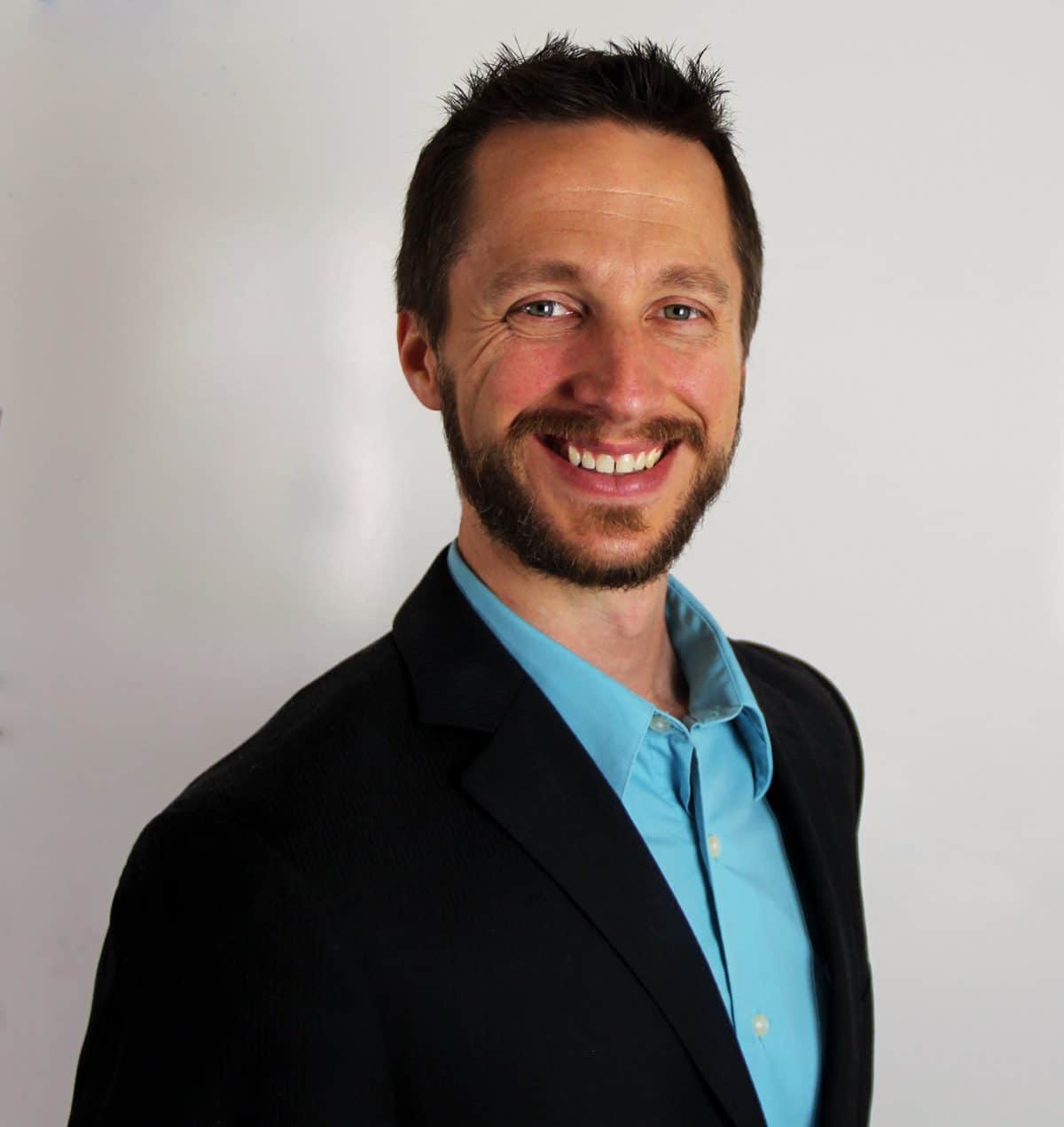 Justin Turpin
Certified Hypnotist