Meet Justin At Clear Change Hypnosis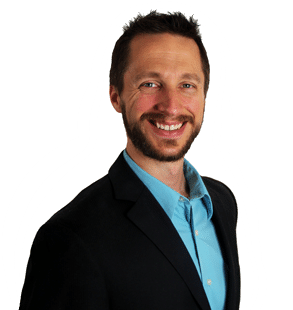 "I help people take back control of their lives from the inside-out."
About Justin Turpin
He is a certified hypnotist on a mission to help people gain more control over those parts of their lives that seemed out of control before: habits, behaviors, thoughts, and emotions. He offers a unique approach for creating rapid change which provides his clients with outstanding results.
About Justin
Certified Hypnotist

Certified by the National Guild of Hypnotists, the largest certifying hypnosis organization in the country. Practicing hypnosis and NLP since 2013, and continuing to learn the latest in modern methods of change.

Extensive Coaching Entrepreneurs

Worked with hundreds of entrepreneurs over the course of 3+ years to overcome the limiting beliefs and personal issues challenging their business success.

Mindset Mentor

Hired by organizations such as The Foundation, and Unicorn Exchange to help free entrepreneurial students of their emotional baggage and on track towards success.

Bachelors of Science In Education

Trained as a science teacher, leading to his science-based approach to creating lasting change. Earned BS in Science Education from West Chester University.

Emotional Processing Expert

Incredibly experienced in helping people to shed heavy emotional baggage safely, quickly, and effectively so they can move forward with their lives.
Our Programs
Our programs follow proven effective protocols designed to help people eager to break free from the patterned thoughts and behaviors which undermine their full enjoyment of life. Your program is personalized by collaborating with you during your initial, complimentary phone consultation.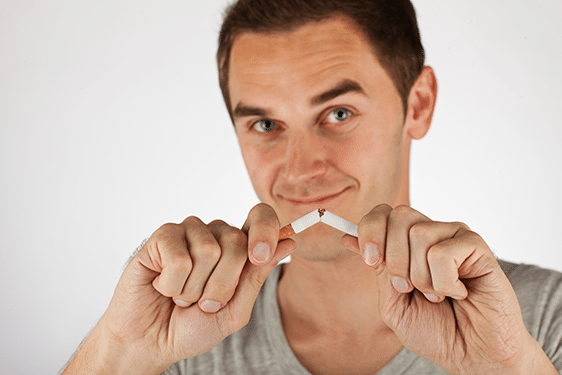 Quit Smoking
Easily quit smoking without
willpower, withdrawal, or weight gain.
Learn More >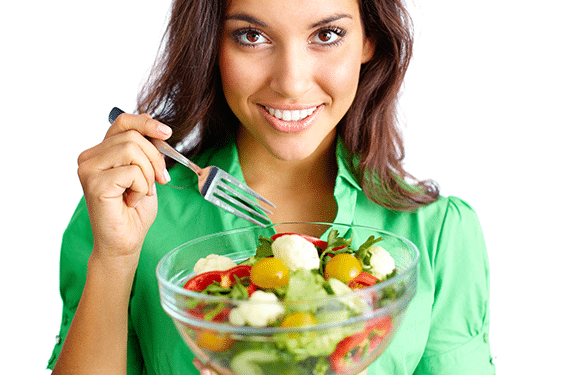 Lose Weight
It's not what you eat,
it's what's eating you.
Learn More >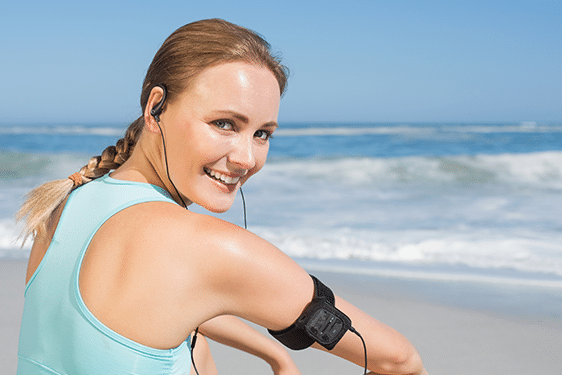 Reduce Stress
Mindfully regain control of your life
in any situation.
Learn More >
Other Areas Where Hypnosis Can Help
Because of your own unlimited potential, our hypnosis programs can help in many ways.5>
Fears and Phobias
Anxiety and Stress
Weight Loss
Motivation and Success
Smoking Cessation
Limiting Beliefs
Sports Performance
Anger and Discontent
Public Speaking
Confidence
Memory and Recall
Defeating Emotions
Fear of Flying
Enhancing Intimacy
Pain Management
Teenage Emotions
Improving Self-Esteem
IBS
Schedule Your Free
Confidential Phone Consultation
Have all of your questions answered

Discover the different options you have available to help you succeed.
Get honest answers from a leading certified hypnotist in Lancaster PA.

Discover hypnosis

Discover how hypnosis may help you even if nothing else has worked in the past.
Hypnosis works at the subconscious level and gets results no other therapy can.


Easy, enjoyable conversation

There's absolutely no pressure or obligation. Our policies, procedures, and recommendations are discussed in a relaxed, no-pressure atmosphere.

Detailed and honest evaluation

By the end of your consultation, you will know if hypnosis is right for you in your specific situation and pricing will be detailed. If we each agree to move forward, we'll schedule your first session right on the call.
You have nothing to lose and everything to gain.
Call 717-601-2211 Today
Or Schedule Online
Schedule Your Free Confidential Phone Consultation >